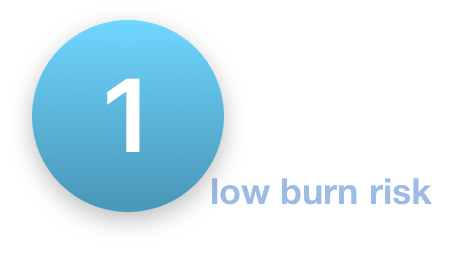 Simple descriptions
Sun Risk uses straightforward descriptions, so you don't have to guess if you need sun protection.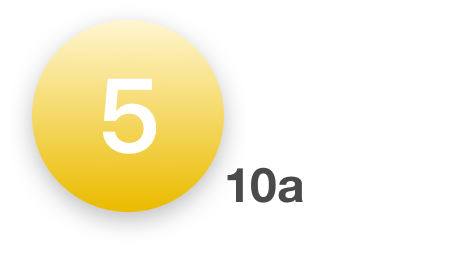 Down to the hour
Sun Risk shows the risk of skin damage down to the hour for a single day, so you can plan a sun-safe day.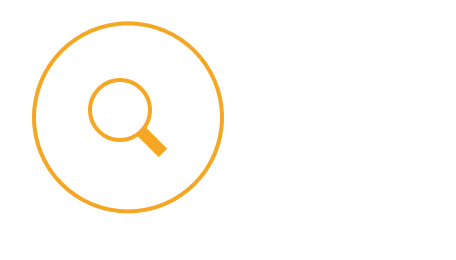 Multiple locations
In the main app, see the risk of skin damage in up to 4 other U.S. cities of your choice.